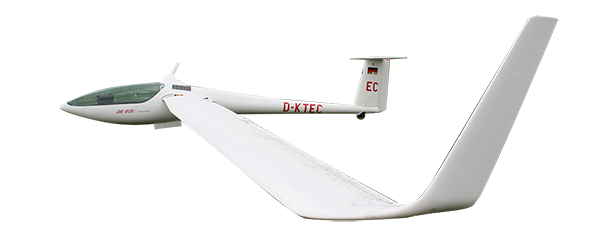 ce planeur est vendu !
VENDU
DG 808C COMPETITION
Year 2006
SN. 8-347B246X13
ARC until dec 2015
Launches: 415 – Hours Cel. 2750. Eng. 125.
3000 hrs inspection by DG
Divided wings
18m with winglets
15m with winglets.
PU coating  
tinted canopy
Enlarged main wheel
steerable tail wheel.
Waterballast 160 l
MTBO 600kg
Solar panel on engine door
Basic instruments
Winter D57 mm
LX 8000
Flarm with remote stick control
Radio Becker AR 4201
Transponder Filser
TRT 800H
DEI NT
Gear warning
Noah secure system
Two tow hook:
winch and aero tow
Extra battery
in luggage compartment
Auto refueling system
Trailer
Cobra with Alko – solar ventilator
Hydraulic ramp – extra cup board for tools
Extras
Wingwheel, tail dolly and tow bar.
Water and fuel filling pipes.
Jaxidas covers all weather.
Canopy covers.
DG 808C COMPETTION
Based in St Gaudens, France.